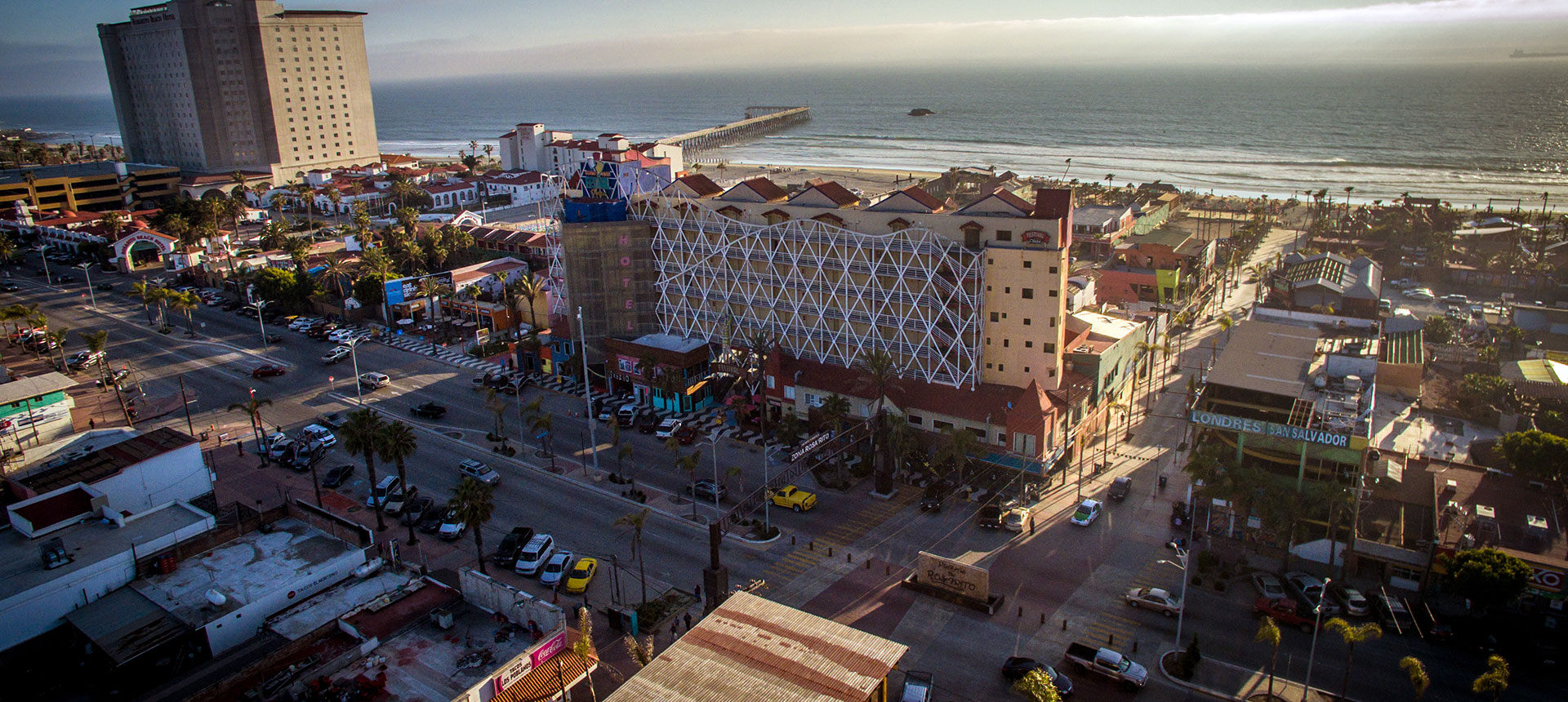 LODGING POLICIES:
Check In: 3:00 pm - 6:00 pm
Check Out: 12:00 pm
In case your booking is not guaranteed, please contact us before 6:00 on the day of your arrival.
Book directly with us and get the best price available on the web.
DEPOSIT:
A $100dlls deposit is required by the property at the time of check-in, which is fully reimbursed* If NO foul incidents occur during your stay.
*Your credit card reimbursement could be delayed from 7 to 15 working days depending on your bank policies


PARKING LOT:
Pay parking $5 usd per day.
*Subject to availability
RESTAURANT:
Hours: 8:00 a.m. to 10:00 p.m. Every day.
General admission.
Rates include breakfast. Does not apply to free children lodging.
SMOKE-FREE POLICY
We are pleased to inform you that we have implemented a smoke-free policy in all areas of the hotel, in compliance with the Mexican Control of Tobacco General Law 2023. This law aims to promote a healthy environment and smoke-free environment for all our guests and visitors.
We remind you that smoking and/or emitting any type of substance is strictly prohibited in all areas of the hotel, including rooms, common spaces, restaurants, corridors, terraces, and other public or private areas in our facilities. This includes but is not limited to, tobacco products, electronic cigarettes, vapers, drugs or other similar substances. It is important to note that our hotel does not have a designated smoking area.
Those guests of visitors who ignore this policy, transgressing the Mexican Control of Tobacco General Law 2023, may be asked to leave the hotel property without the right to reimbursement, and when necessary, reported to the authorities. This is a measure taken in order to guarantee compliance with the smoke-free policy and maintain a pleasant and healthy environment for all. We are committed to your well-being, we trust that together we can create a pleasant and healthy environment for all our visitors and guests.